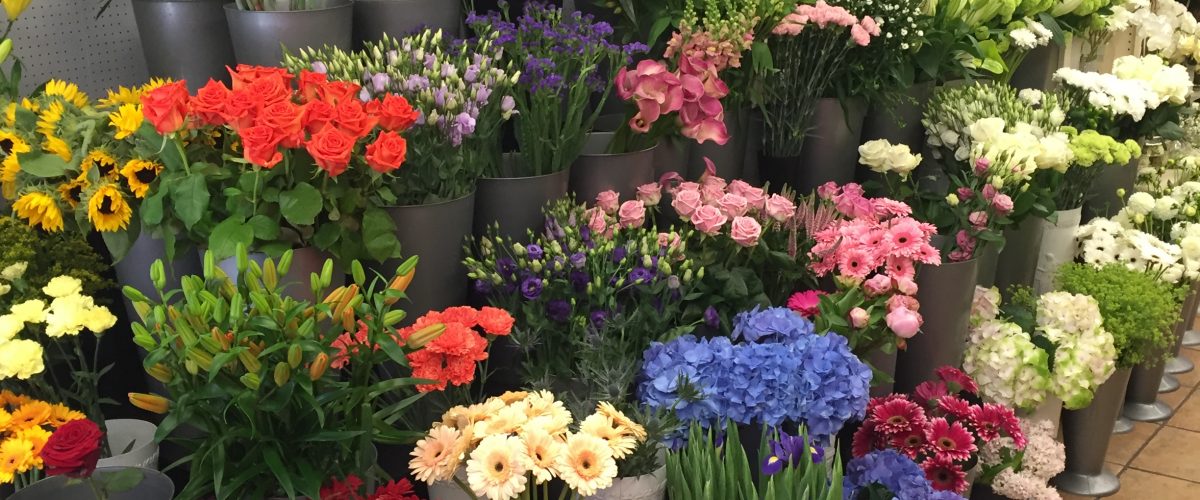 Same-day Delivery
When you Order by 12pm
Free Delivery Within 10 Miles
When you spend £40
Fresh Flowers Daily
Dedicated & Friendly Team
Buds & Bows – Flowers in Kenilworth
Here at Buds & Bows, we understand the impact that a bouquet of beautiful, fresh flowers can have on 
someone, no matter what message you want to convey. With all of flowers delivered directly from the Dutch Flower Auctions on a daily basis, we can assure the finest quality gifts and most competitive prices in Kenilworth.
 
With a free delivery service to all customers who spend over £40 and order online, we aim to make the process of buying flowers for your loved ones as hassle-free and enjoyable as possible. By providing an excellent
 experience for all of our customers, you can relax as you choose the perfect package or bouquet for your
 requirements, and of course, our experienced team are always on hand to help.
Call Today 01926 857 235